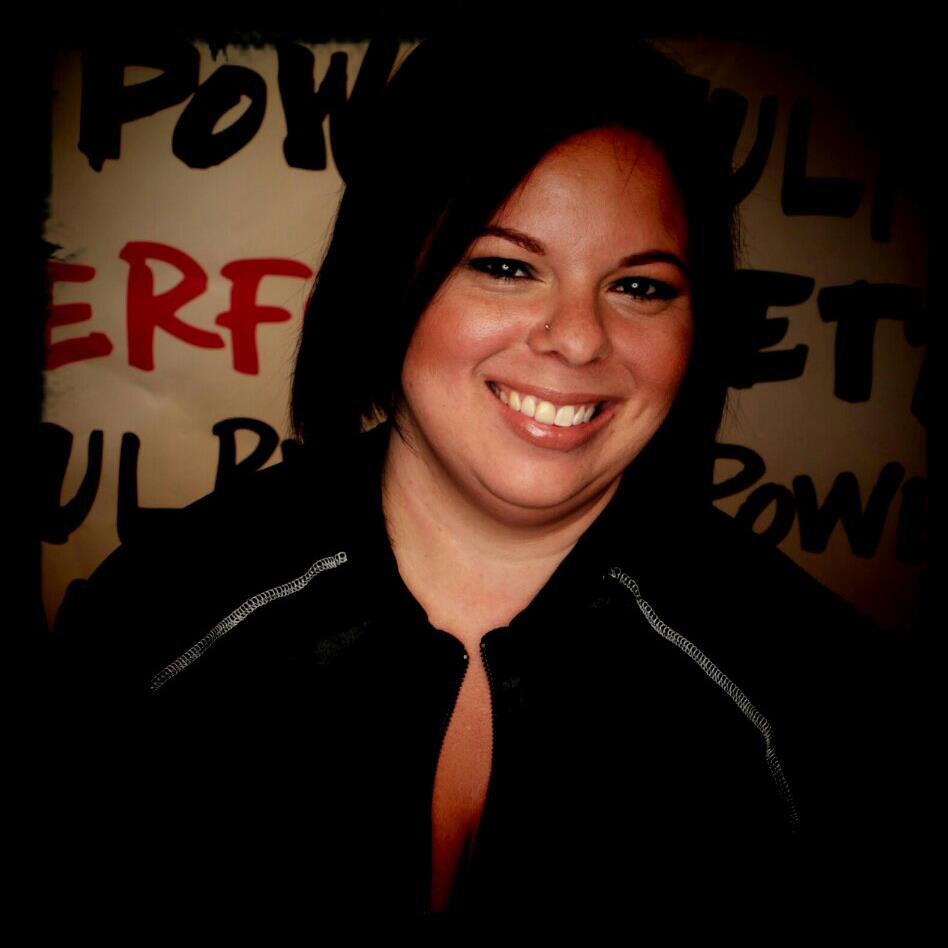 ~Graduate of the Institute for Integrative Health as a Health Coach "to play a crucial role in improving health & happiness, & through that process, create a ripple effect that transforms the world."
~Massage Teacher & Clinic Supervisor at Pacific College of Oriental Medicine ~ Chicago
~Nationally Certified Licensed Massage Therapist
~2012 Graduate of Pacific College of Oriental Medicine ~ Associate of Applied Science
(Focus is on Oriental Medical Theory with a comprehensive training in practical massage skills, including Chinese Tui Na, Japanese Shiatsu, Thai Yoga Massage & a variety of Asian Bodywork Therapies.)
~2010 Graduate of Cortiva Massage Therapy Institute-Chicago ~ Massage Therapy Diploma
Born & raised in Brighton Park. Am a second generation Lithuanian. Attended Lithuanian school on Saturdays at Jaunimo Centras, Grandis Folk Dance in Lemont, Scout Camp in Ludington, Michigan & vacationed in Union Pier. Graduated from Maria High School in Marquette Park. Was a Trademark Paralegal at the Wrigley Gum Company on Michigan Avenue for 8 years. Living in the Loop with my Beau, Cats Aeris, Jay & Silent Bob. Finishing my International Legal Studies Bachelor Degree at Roosevelt University. Enjoying yoga, reading, crosswords, lounging at the beach, restaurants & Chicago sports teams. Aunt & GodMama to my brother's son Declan who lives in Austin, Texas who gets spoiled with Cubs swag.