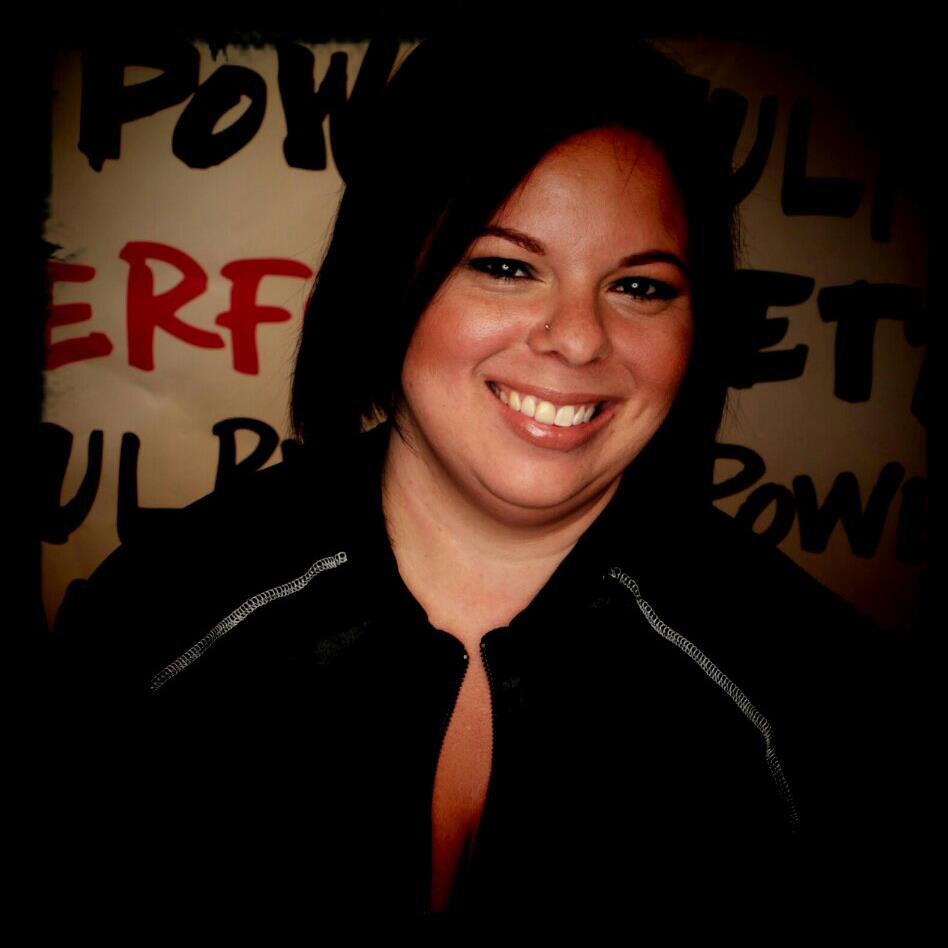 ~Graduate of the Institute for Integrative Health as a Health Coach "to play a crucial role in improving health and happiness, and through that process, create a ripple effect that transforms the world."
~Massage Teacher & Clinic Supervisor at Pacific College of Oriental Medicine ~ Chicago
~Nationally Certified Licensed Massage Therapist
~2012 Graduate of Pacific College of Oriental Medicine ~ Associate of Applied Science
(Focus is on Oriental Medical Theory with a comprehensive training in practical massage skills, including Chinese Tui Na, Japanese Shiatsu, Thai Yoga Massage and a variety of Asian Bodywork Therapies.)
~2010 Graduate of Cortiva Massage Therapy Institute-Chicago ~ Massage Therapy Diploma
Born and raised in Brighton Park. Am a second generation Lithuanian. Attended Lithuanian school on Saturdays at Jaunimo Centras, folk danced in Grandis, camped with Lithuanian Scouts at Rakas and vacationed in Union Pier. Graduated from Maria High School in Marquette Park. Was a Trademark Paralegal at the Wrigley Gum Company on Michigan Avenue for 8 years. Living in the Loop with my Beau. Enjoying yoga, reading, crosswords, lounging at the beach, restaurants and Chicago sports teams.